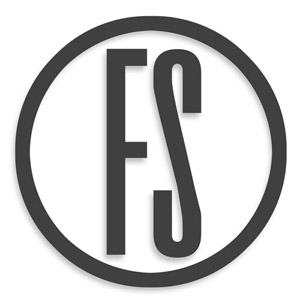 Fstoppers.com
Posted on 6 October 2010 by Julien Bourbon
The Wednesday Rundown
In my series Atypical Project, I did make a Making Of vidéo just to keep good memories of that memorable day. So I submitted this video to the site Fstoppers.com.
Fstoppers.com est principalement axés sur les B.T.S. (Behind The Scene), ou making of. Cela permet donc de voir comment se passe une séance photo, ou bien un tutoriel sur Photoshop ou encore la création d'un accessoire en D.I.Y. (Do It Yourself, qu'on peut traduire par : fais le toi même).
C'est donc fort intéressant et je me suis dit que mon making of pouvait intéresser d'autres personnes, d'ou mon article sur leur site.
Retrouvez la page ici.